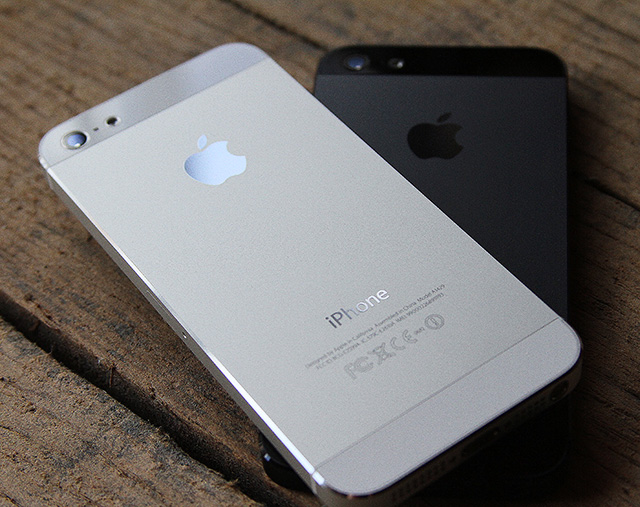 Apple started to sell his new iPhone 5 in India from today. Apple new iPhone 5 is its latest flagship smartphone. The 16GB, 32GB and 64GB variants of Apple iPhone 5 will cost Rs 45,500, Rs 52,500 and Rs 59,500 respectively.
In the US, the iPhone 5 is of course priced $649 for the 16GB version, 32GB at $749 and 64GB at $849. This translates to around Rs. 34,830 for 16GB version, Rs. 40,195 for 32GB version and Rs. 45,560 for the 64GB version, at the current exchange rate. Of course that does not include the import duties, currency fluctuations and local taxes.
iPhone 5 works only with a nano-sim card, no other smartphone across the world use Nano-sim. Airtel began taking pre-orders for iPhone 5 earlier this week, indicating that it has a stock of nano-sim cards. Vodafone has already confirmed to media that it has an inventory of nano-sim cards in place. Other major telecom operators in India are also expected to maintain a stock for these sim cards.
Are you planning to buy new Apple iPhone 5? do let us know via. comments